South Australia records jump in coronavirus cases, with 14 new infections in hotel quarantine – ABC News
South Australia has recorded a significant one-day jump in coronavirus cases, with 14 new cases recorded in the last 24 hours, all of them in hotel quarantine.
Key points:
SA Health said the new active cases included two girls and two boys, a man and woman in their 20s, four women in their 30s and a man in his 40s.
It said an additional three cases — a child, and a man and a woman in their 30s — were considered historical but were being added to the state's case tally, which now stands at 719 since the pandemic began.
All of the new cases acquired COVID-19 overseas and have been in medi-hotel quarantine since their arrivals.
In all, there are 32 active cases of COVID-19 in SA.
Only 285 vaccinations were administered in South Australia yesterday.
Another three cases were recorded in the previous three days, with nine on Thursday — prompting Chief Public Health Officer Nicola Spurrier to remark that health authorities were "on edge".
"We need to make sure that all of our processes in our quarantine stream and our medi-hotel are as tight as possible," Professor Spurrier said on Thursday.
One person remains in hospital, but a man who was at one stage fighting for his life in the Royal Adelaide Hospital has now been discharged.
SA Health earlier this month revealed the man was in a critical condition in the intensive care unit, but confirmed on Saturday he was no longer in hospital.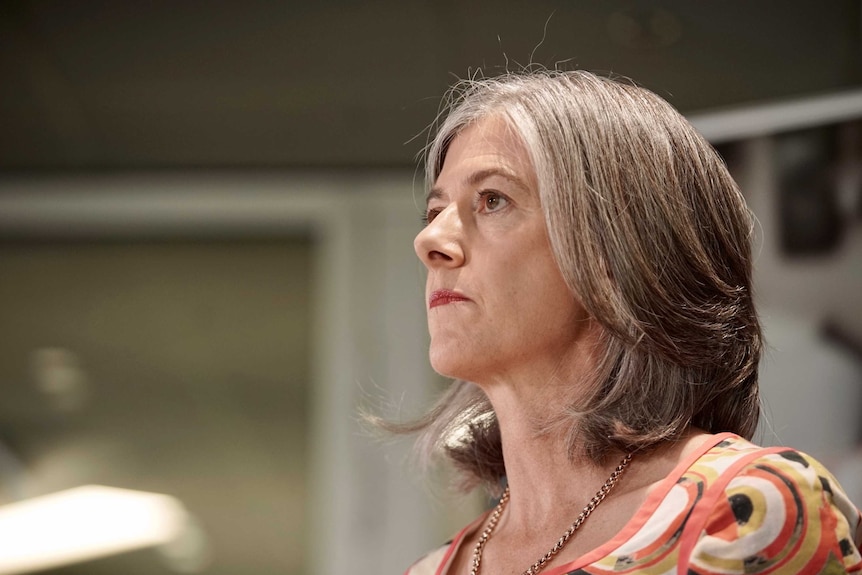 ABC News: Lincoln Rothall
But people from that region remain banned from entering South Australia, after border restrictions kicked in on Saturday.
"Essential travellers are permitted, but must isolate for 14 days," SA Health said today.
Professor Spurrier last week said the high number of active cases in the state meant the Tom's Court medi-hotel — which has been set aside for all confirmed COVID-19 cases — was nearing capacity.
She said SA Health was in talks with the state and federal governments about potential solutions, including imposing tougher limits on the number of arrivals.
"The first step is to look at the number of people coming into our state and we're having conversations with the Premier and also with the Commonwealth about that," she said.
A total of 3,374 coronavirus tests were carried out in the state yesterday.
This content was originally published here.